Strong Online Semen Sale result
Posted: 22 August 2020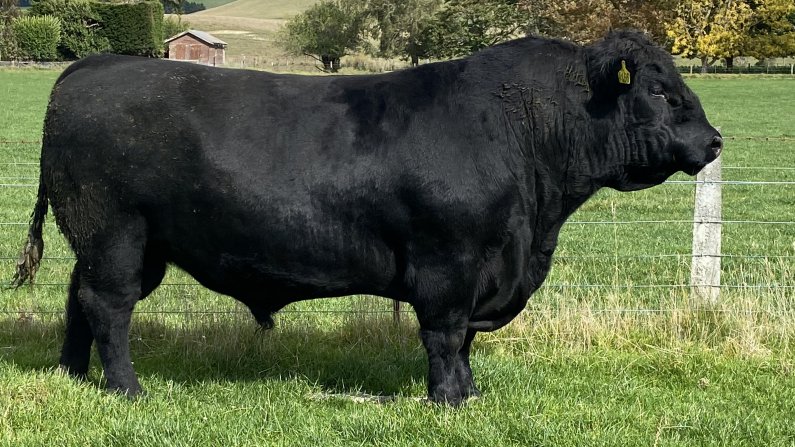 We are thrilled with the result of our recent Online Semen Sale.
We've sold a total of 580 straws with a top price of $95 per straw for a couple of packages of M564 semen.
There is still semen available on some bulls - this will be sold at or above the price set at the auction - so please be in touch if you're interested!