Great Autumn Ram Sale Result!
Posted: 24 March 2020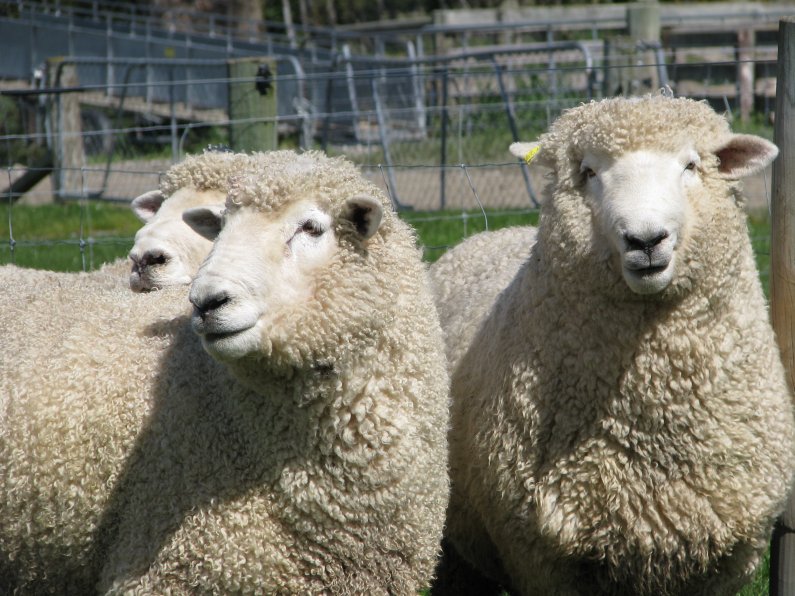 93 rams sold at average of $850.
Full clearance of Romneys - average just under $1000, with strong support from regular buyers Carrick and Cluden stations, where they are used in Halfbred breeding.
Top price on the day was $1500 for a kelso Terminal, sold to a syndicate of two Southdown studs.
Still some cracking rams left in the paddock - we couldn't catalogue them all - as well as a strong team of ram lambs rearing to go for hogget mating!
The Facebook Livestream worked well, with strong bidding from 7 online buyers. Special thanks to Tony Glynn from Rural TV for the expert assistance in getting this up and running so quickly, as well as of course all our regular buyers!
Next up is the Meadowslea Angus In-Calf Female Sale - May 6th - where we plan to refine this online system further!
Click HERE to view recorded video of the livestream!