Great in-calf female sale!
Posted: 01 May 2019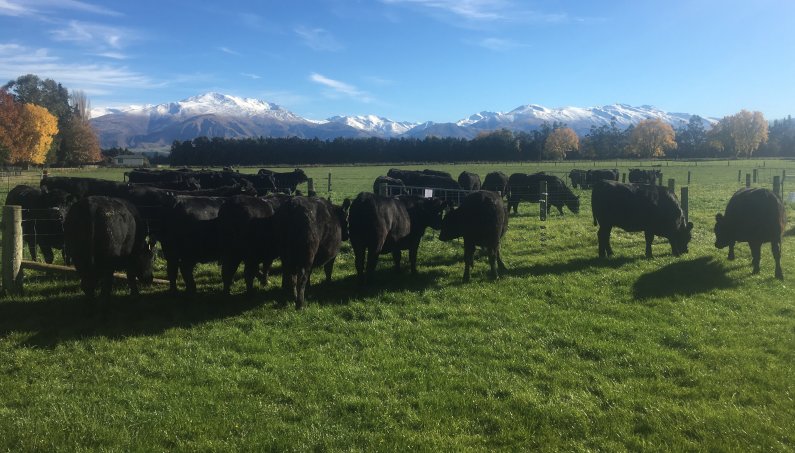 Great female sale at Meadowslea Angus!
Our third annual in-calf female sale resulted in a complete clearance of all 93 stud females offered, for an overall average of $2,200.
Top prices were in the 10-year old annual draft cows, where lots 77 and 81 were sold for stud to Piko Burn Angus in Tuatapere for $5,000 each.
The 40 R2yr heifers sold very strongly with a top of $3,300 to Linton Palmer of Wether Hill Angus Stud, near Dipton (below).
The R4yr cows topped at $3200 to Paul Revell of Okaka Angus Stud, Taihape.
Meadowslea would like to thank all the repeat buyers who bought 73 of the females, with all the remaining 20 going to longstanding  bull buying clients keen to expand their cattle operations.