Field Days Ram Sale
Posted: 03 February 2020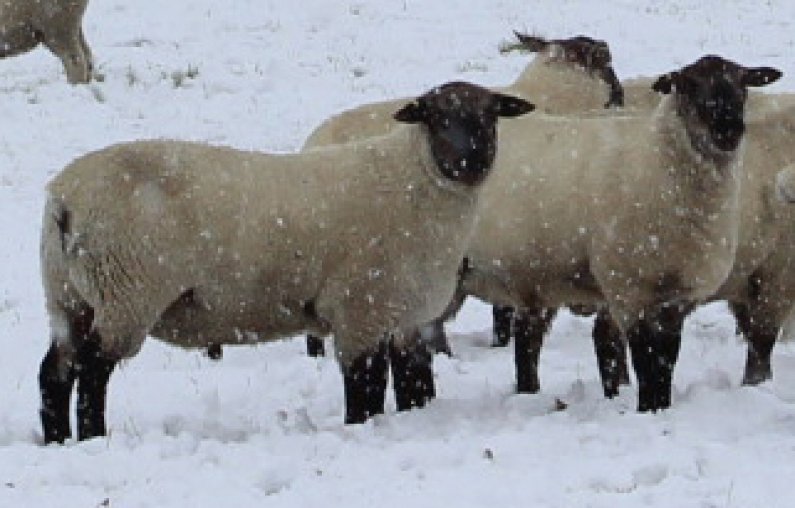 We will be selling 50 kelso. Terminal rams at the Southern Field Days in Waimumu, at 2pm on Thursday 13th February.
Food and beverages will be provided at our site 502, adjacent to gate 3. The Southland vs Fiji Rugby game will be on afterwards.
The rams will be trucked to a local property after the sale and delivered the next day.
After tremendous interest in our sheep at the last Southern Field Days 2 years ago, we decided to bring  down a specially selected line of deep, thick, meaty kelso Terminals to sell at the event itself.
If you want catalogues or more information then please be in touch!
Special Ram Sale! These 50 Kelso Terminals to be sold at auction at the Southern Field Days, 2pm on Thursday 13th February. Site 502. Food and drinks provided, rugby game on afterwards! If you need a catalogue then be in touch.

Posted by Meadowslea Genetics on Monday, 3 February 2020